The Team
Meet the experts behind Attracting a Soulmate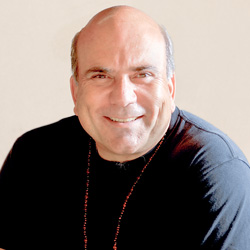 Joe Vitale
Bestselling Author
Dr. Joe Vitale, Msc.D.'s bestselling books include The Attractor Factor, There's a Customer Born Every Minute, and Life's Missing Instruction Manual, all from Wiley.
He is also one of the stars of the hit movie: "The Secret."
With Soulmate Dynamics, Joe combines principles of spiritual self-discovery with proven Law of Attraction processes to show you how anyone can live a happy life with their Soulmate.
He shares his own quest for loving relationships, while leading you through the five simple steps that will make all your aspirations for true, deep, lasting love a reality.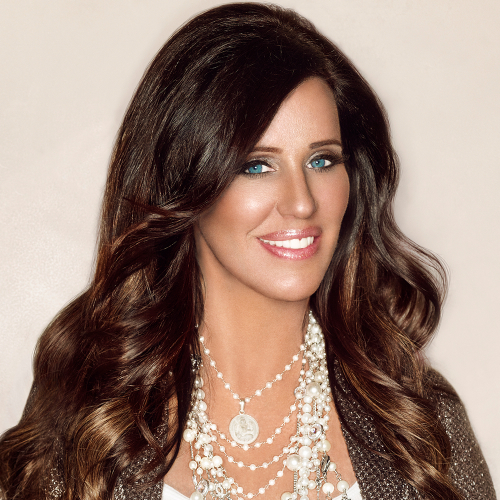 Patti Stanger
Relationship Expert
Patti Stanger, star of Bravo TV's top ranked show "The Millionaire Matchmaker" is the founder of the Millionaire's Club, and author of Become Your Own Matchmaker.
Patti has dealt with thousands of couples, from billionaires to celebrities. Her firm boasts a 99% success rate in helping her clients find true love.
She is excited to share her favorite Soulmate Dynamics to help you find the love of your life.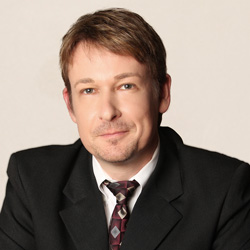 Steve G. Jones
Clinical Hypnotherapist
Over 20 years as a Clinical Hypnotherapist, Dr. Steve G. Jones, Ed.D., has seen and heard it all. His deep insights into what makes successful relationships work and how to find them will assist you on your journey forward into the relationship you deserve.
Steve is the author of 22 books on Hypnotherapy. He is a member of the National Guild of Hypnotists, American Board of Hypnotherapy, and President of the American Alliance of Hypnotists.
Many of your obstacles to finding your Soulmate are directly related to self-sabotage and negative subconscious programming that you are not even aware of. The good news? Steve will show you how you can use Hypnosis to shortcut decades of therapy and get to the heart of the matter in no time.